Five Advancements in Igaming Technology
Online gaming, including online gambling, has come a long way since its initial introduction into mainstream society.  We are going to cover five of the largest, and possibly the best advancements in the industry that will undoubtedly lead to even more astonishing advancements.
Body Controls
A new technology, RealSense, developed by Intel lets players interact with first person shooter games by using nothing more than gestures of the hand.  A 3D camera tracks key points on the player's hand that indicate while communicate to the computer what actions are desired.  If, and when, this technology gets incorporated with 360 degree games, players will be able to enjoy the sensations of actually being in the game and not just playing it.  
Gaming You Can Wear
Smartwatches have introduced the world to noninvasive portable gaming devices.  Glasses, fitness bands, and even rings allow for players to interact with the online world without the need of a laptop, desktop, or console.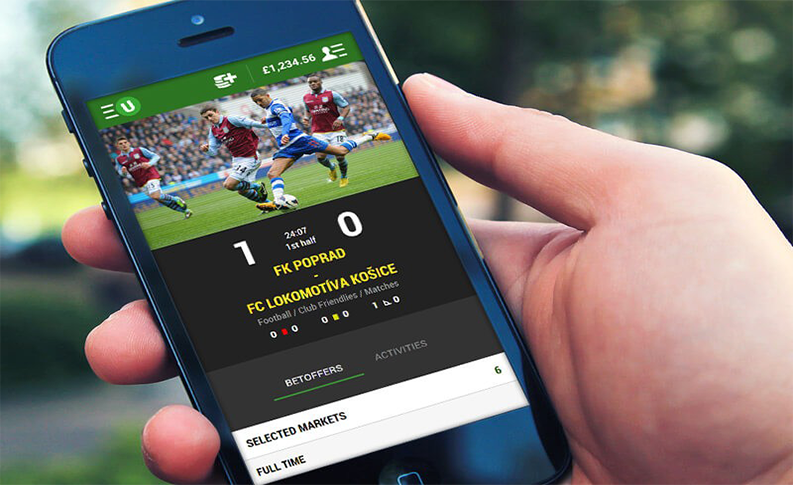 Gaming On-Demand
Companies such as Netflix, Hulu, and Crackle have made the streaming of movies a popular household activity and many gamers are eager for the same services to be brought to the video game industry.  Well, they are in luck.  Video game streaming is on the verge of becoming a reality as large and small developers race to be the first company to offer this long awaited service.  
Improved Graphics
Remember how the graphics in video games used to be nothing more than blocks stacked on top of each other to from various "characters" in a game?  No, then you are probably way younger than this author.  The graphics in today's games add to and enhance the experience for players.  While we think that there is no possible way to improve graphics from what they are now, developers continue to rise the bar seemingly on a yearly basis.  
Beyond Virtual Reality
Unlike virtual reality where the player actually plays within the game, augmented reality brings the game into our world.  Turn your backyard into a giant puzzle or your dining room table into a table hockey stadium.  These are just two examples of what augmented reality has to offer gamers.  
When you consider the possibilities these advancements alone can bring to the world of gaming, the future looks to be very interesting.  We cannot wait to see what the next few months will bring to igaming.